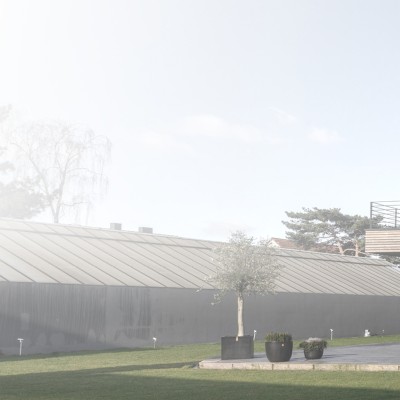 © BORGMANN FOTOGRAFIE
Windows literally take on an exposed role at the interface between inside and outside. Based on this understanding, VEKA has been developing and producing profile systems made of PVC-U that meet the highest aesthetic and functional requirements for more than 50 years - exclusively in the highest Class A quality according to DIN EN 12608. For you as an architect, this means perfection down to the last detail, which opens up new scope for planning and design. You also benefit from the support of the world's leading systems provider.
Our systems for your success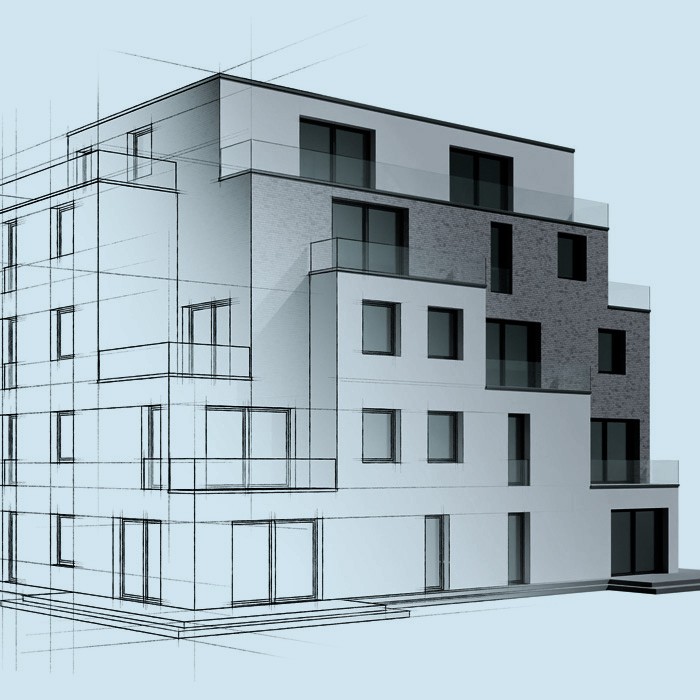 More efficiency and sustainability
As a holistic digital approach, Building Information Modeling promises enormous advantages: Faster, more transparent project processes are among them, as well as the mapping of the entire life cycle of a building. For this reason, VEKA is doing its utmost to promote the use of BIM, among other things by providing fully compatible master data and a powerful BIM interface in our WinDoPlan planning tool.
learn more
Plan windows efficiently online
WinDoPlan is the VEKA online platform for convenient and secure planning of window elements. The modern tool guides you step by step from the profile selection to the design in 2-D and 3-D to the complete documentation - always based on daily updated data. The integrated BIM interface enables a smooth data exchange with all project participants. You can easily use WinDoPlan via web browser - at any time, at any place and with any device.