As a pioneer of PVC-U windows, Heinrich Laumann founded the VEKA success story in 1969. Since then, the name and the legal form of the company have changed, but VEKA AG is still 100% owned by the Laumann and Hartleif families.
Andreas Hartleif, son-in-law of company founder Heinrich Laumann, has been a member of VEKA's Executive Board since 1997. He has been Chairman of the Board since 2007 and heads the following divisions: Technology & Innovation, Purchasing, IT, Strategic Marketing, Corporate Strategy and CSR. Andreas Hartleif engages himself in all trade associations important to the window industry throughout Europe. In the future, he will continue to raise awareness for a sustainable circular economy in the window industry among both fabricators and homeowners.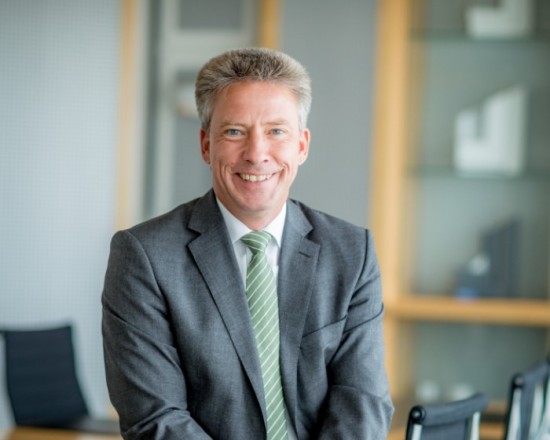 Board Member for Human Resources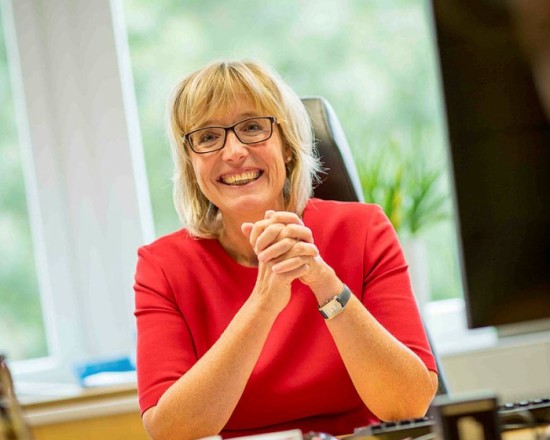 As the daughter of the company's founder Heinrich Laumann, Elke Hartleif has been connected with VEKA since her childhood. This bond is also reflected in her management style. Since 1997, she has been responsible for human resources and attaches great importance to a family-like working atmosphere. Responsibility, independence, qualification and appreciation are core elements of the company. In HR work, these elements are expected and encouraged, which ultimately leads to greater satisfaction and affiliation.
Board Member for Sales & Marketing
Josef Beckhoff has been part of the VEKA Group since 1984. As managing director of the subsidiaries in Ukraine and Russia, he was largely responsible for the continuous success in the countries.
Since 2020, he has been in charge of sales and marketing as a member of the Management Board. His credo is: You can only be successful in the respective markets through absolute customer orientation, market proximity and a high level of service.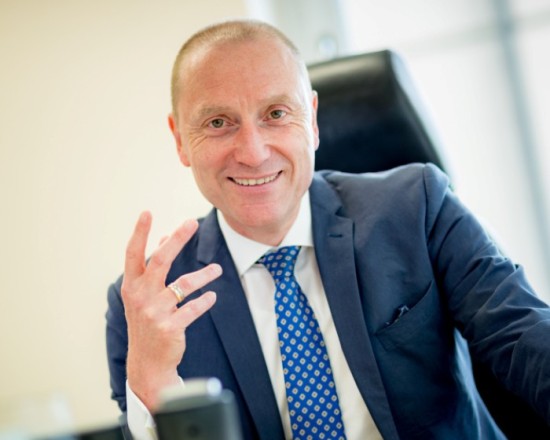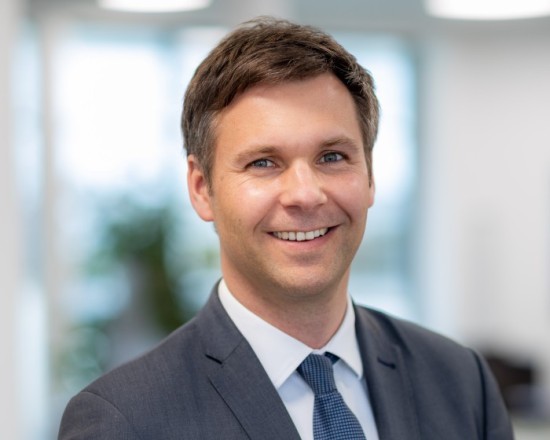 Pascal Heitmar has been a member of the VEKA management team since 2012 as authorized signatory and Head of Corporate Development. During this time, he has already driven and implemented a number of strategic projects, including the acquisition of the GEALAN Group in 2014 and the restructuring of the VEKAPLAN sheet division.
Pascal Heitmar has been Chief Financial Officer since 2020. Since then, his responsibilities have included managing the areas of finance and accounting, corporate accounting as well as group planning and controlling, legal, compliance and business process management.