Here you will find as a reseller a compilation of download pages for documents and planning aids that support you in the planning of windows and doors made of VEKA profiles, as well as an image database for your advertising and public relations.

The buttons below will take you directly to the desired functions once you have logged in with your user ID and password.

Convenient planning of windows and doors - with any terminal and on the basis of daily updated data
www.windoplan.veka.com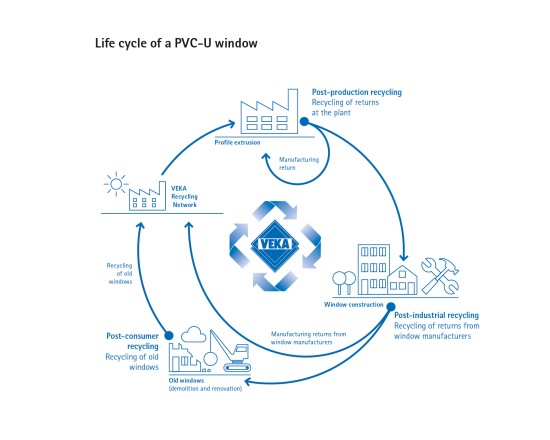 Old plastic windows do not belong on the landfill, but are a valuable raw material in the recycling cycle. As a window dealer, you benefit in many ways from our services related to the recycling of old windows by VEKA Umwelttechnik.