All documents, competent contact persons
VEKA supports you as an architect in planning in every conceivable way. In addition to detailed tender texts, technical documentation and test certificates, we also provide you with modern planning tools. For all further questions, our in-house architect consulting service is at your disposal. Here you can talk to experts who know all the requirements of a demanding planning - and can help you all the more effectively.
VEKA architect consulting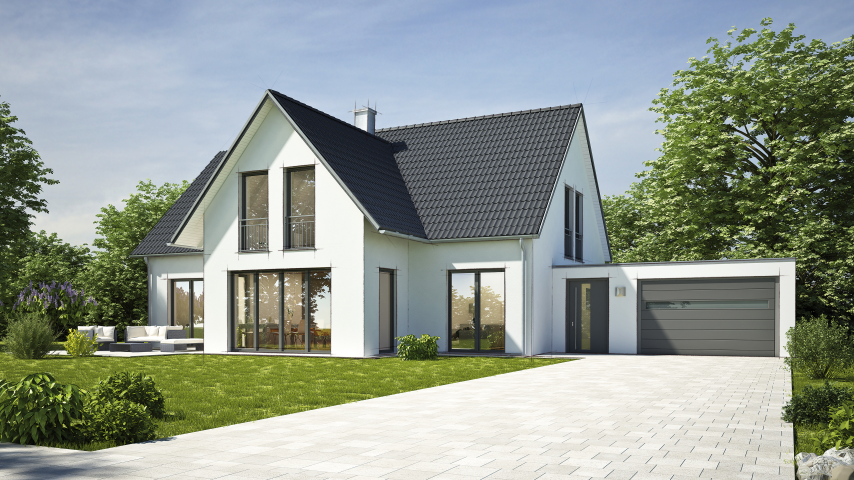 Design meets perspective
Plan windows online easily
WinDoPlan is the VEKA online platform for convenient and secure planning of window elements. The modern tool guides you step by step from the profile selection to the design in 2-D and 3-D to the complete documentation - always based on daily updated data. The integrated BIM interface enables a smooth data exchange with all project participants. You can easily use WinDoPlan via web browser - at any time, at any place and with any device.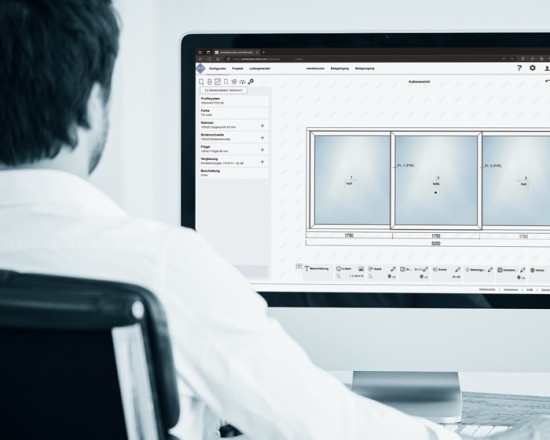 More efficiency and sustainability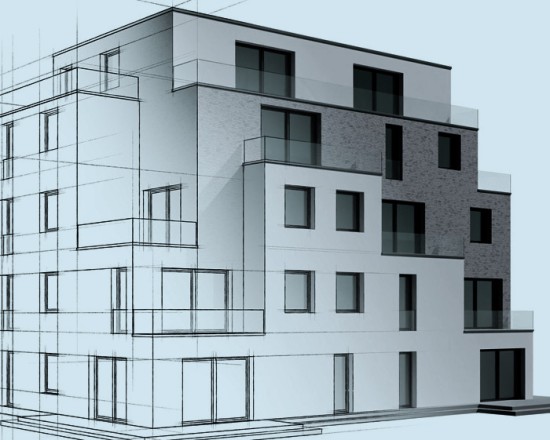 As a holistic digital approach, Building Information Modeling promises enormous advantages: Faster, more transparent project processes are among them, as well as the mapping of the entire life cycle of a building. For this reason, VEKA is doing its utmost to promote the use of BIM, among other things by providing fully compatible master data and a powerful BIM interface in our WinDoPlan planning tool.