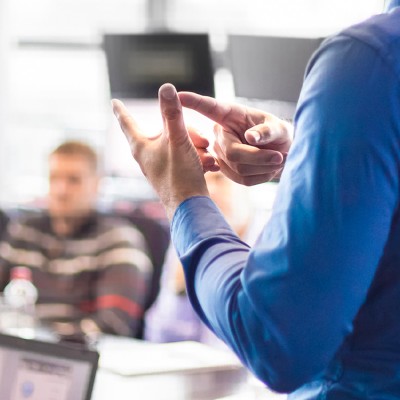 Services for VEKA fabricator partners
Our profile systems are the basis for successful window production, but beyond that, a lot of know-how is required in areas as diverse as production technology, IT, marketing or sales. That's why we support our partner companies in window fabrication with a wide range of services to help them succeed in the market right from the start and in the long term.
At VEKA, we have our partners' best interests in mind and are always looking ahead. Because only if we grow together and are successful together can this success be sustainable. To this end, we support you with permanent contact persons in sales and handling and comprehensive technical support on site. Our market-specific services help you to improve your processes and keep your production at the cutting edge of technology. We are there for you in word and deed at every point along the way. Promised.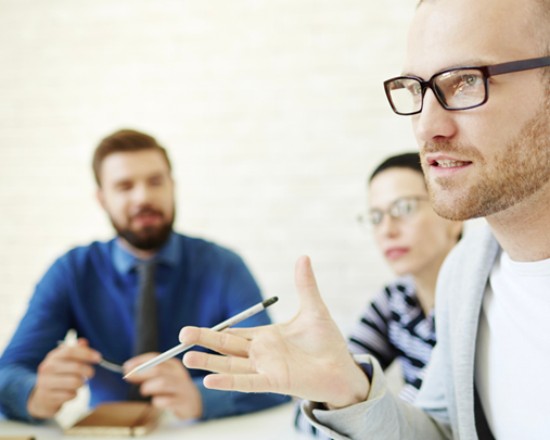 Because we know how important an exceptionally high level of delivery readiness is for your business, we work with the most modern systems at our Sendenhorst location on more than 40,000 m² of warehouse and logistics space. Every day, more than 200,000 metres of profiles are shipped from here to customers in Germany and Europe. A large number of reliable delivery partners ensure that every order reaches its destination completely and on time. We react quickly and flexibly even to last-minute requests. We usually deliver products from the standard range to the respective destination anywhere in Europe within five working days.
.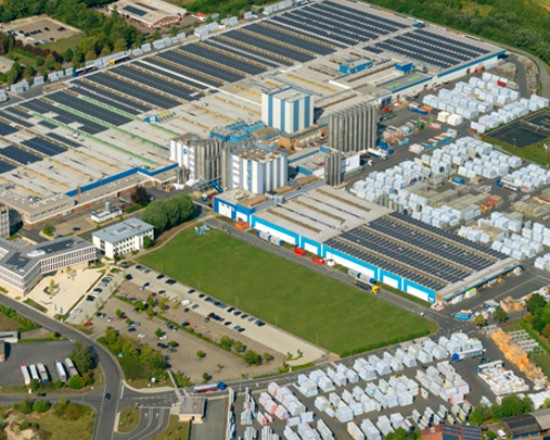 In cooperation with our digitization partner DBS, we support VEKA fabricator partners with a comprehensive range of services in the IT area. We advise and support you in all questions concerning IT, plan individual projects for you and also take over the implementation. In addition, we train you and your employees in the application and provide you with ongoing support afterwards.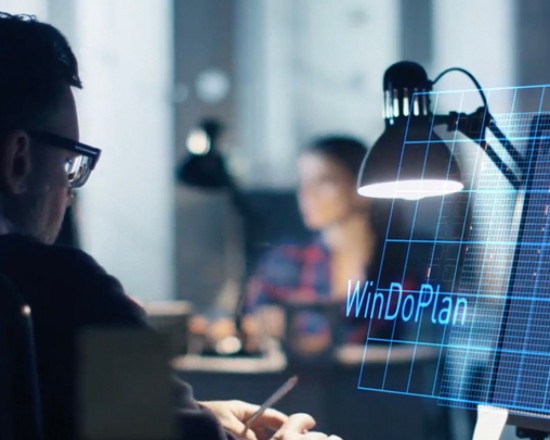 The VEKA marketing service includes a wide range of offers from individual consulting and support to the implementation of events and professionally designed brochures, leaflets and online media. In addition, we support the awareness of the world-renowned VEKA brand through targeted marketing and public relations work in the media and also strongly promote the positive image of PVC-U windows through association work at both national and European level.
Architects' Day
If you want to bring your company to the attention of architects and planners, Architects' Days are a proven and promising event format. We are happy to support you in the planning and implementation of Architects' Days, provide you with competent speakers or make exhibits and information material available to you.