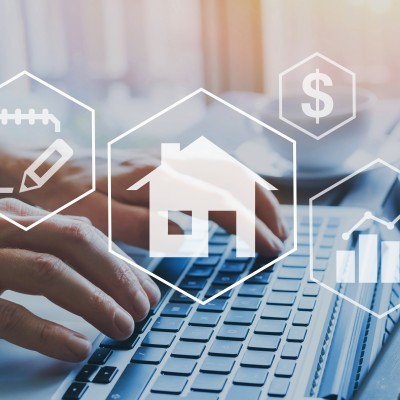 For the digitisation of the window industry
Core processes and master data under control
DBS WinDo Experts offers solutions for optimally integrated core processes: From procurement to production to sales. The quality and completeness of master data form a central basis in process design. The IT experts of DBS WinDo Experts support the realization with extensive window know-how. They know the requirements of the window industry from practical experience and combine the concentrated expertise from window technology, IT and the commercial area.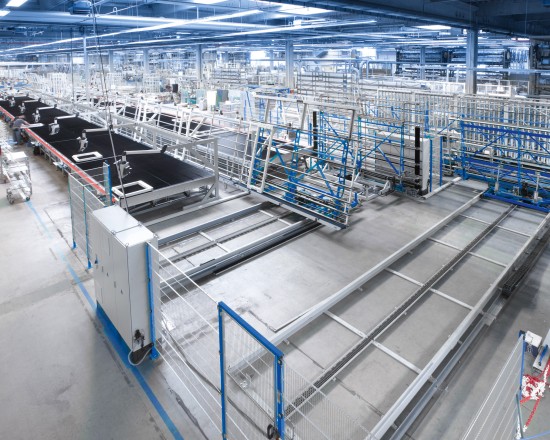 The chip for complete overview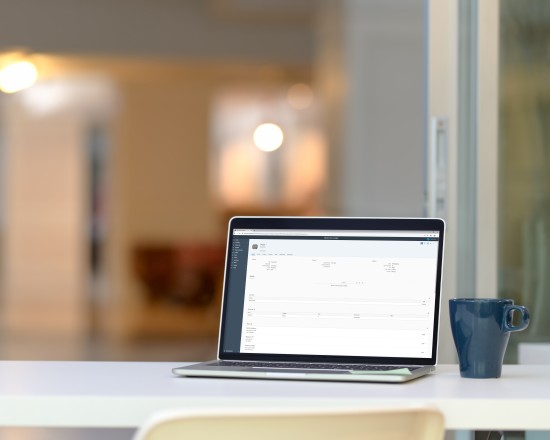 DBS WinDo Flow is a software solution for processing data, documenting processes and communication between partners in the field of window and door sales. It manages relevant data of all processes from the production of profiles to the installation of windows at the building site. With the help of the NFC chip installed in the window or door sash, window data, orders and projects can be managed digitally - the digital memory of the window.
Visualization in new dimensions
Never before has the visualization of window and door elements been so easy. With modern solutions from the fields of AR (augmented reality) and AI (artificial intelligence), products can be experienced in a realistic state both inside the house and on the exterior facade. Use your smartphone or tablet to place virtual window elements in original images of your customers' buildings.