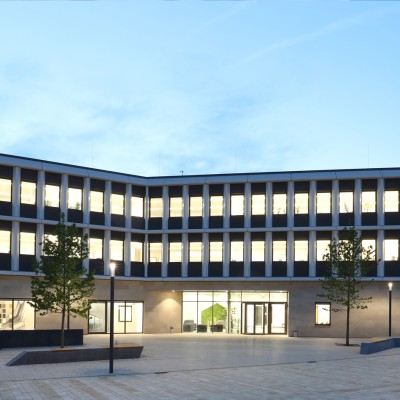 Facts & Figures Publications
As the world market leader for PVC-U window and door profile systems, VEKA is now represented on 4 continents. This success exemplifies how sustainably a good idea can prevail. Because in 1969 VEKA was still a regional business with a handful of employees. Under the leadership of Heinrich Laumann, however, the company soon began manufacturing profiles for plastic windows - a type of construction that was still unusual at the time.
The advantages of the low-maintenance and energy-saving product quickly convinced building owners. VEKA grew with demand and founded its first subsidiaries in Spain and the USA as early as 1983. Thanks to a prudent growth strategy, VEKA is currently present in all major markets with 46 subsidiaries. Worldwide, more than 6,900 employees are committed to the success of VEKA quality on a daily basis. But VEKA is still a family business in the best sense of the word: The company is wholly owned by the Laumann and Hartleif families.
This strong rooting goes hand in hand with a clear sense of responsibility - towards employees and business partners, but also towards natural resources: As early as 1993, VEKA, as a recycling pioneer, proved how well PVC can be recovered from old windows and used directly for the production of new windows. In addition, the company is committed to energy and resource conservation in a variety of ways.
VEKA's declared goal of keeping its comprehensive know-how within the company is also fully in line with its strategy, which is geared towards sustainability. After all, it is this expertise that enables the outstanding level of quality that has contributed significantly to VEKA's success from the very beginning - consequently, the training quota at the Sendenhorst headquarters is exceptionally high.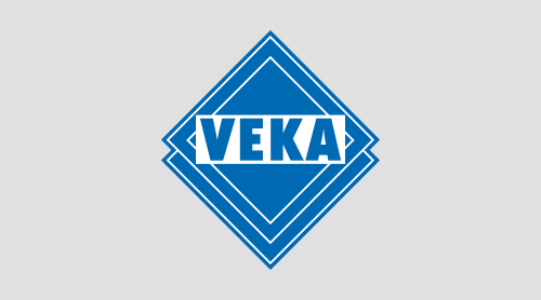 In the beginning there was a visionary idea
The origin of the VEKA Group lies in Sendenhorst, Westphalia, where our headquarters are still located today. Here, Heinrich Laumann laid the basis for an unprecedented entrepreneurial success story with his visionary idea and foresight.