VEKA SPECTRAL is a completely newly developed, lacquer-finished surface that gives windows and doors made of PVC-U an unprecedented aesthetic dimension. It impresses not only visually, but also haptically - and with a variety of special technical properties. With their ultra-matt surface finish, the trendy selected colour shades literally turn your new windows into a sensual experience: VEKA SPECTRAL surfaces inspire everyone who wants to stylishly combine contemporary design with state-of-the-art properties.
The selected shades in which VEKA SPECTRAL surfaces are available complement modern architectural styles and design-conscious living perfectly. The following colours are currently available:
Pleasantly velvety and seductive - these are characteristics rarely associated with PVC-U windows in general. VEKA SPECTRAL surfaces are all the more impressive: Thanks to their unique feel, they give windows an unprecedented aesthetic dimension. At the same time, the surface is dust-repellent and easy to clean thanks to the anti-fingerprint effect.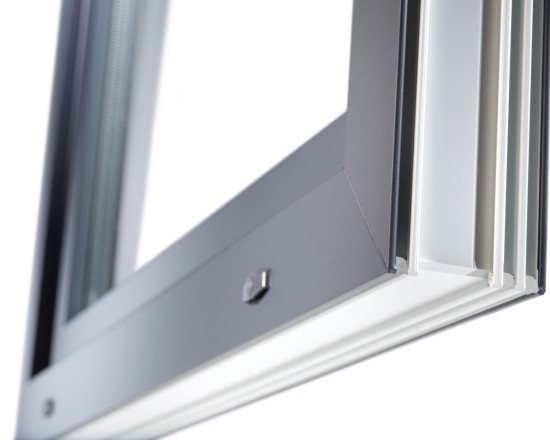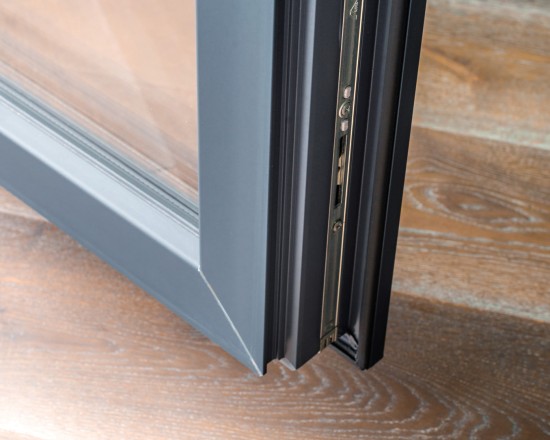 Technically perfect
The high-quality finishing technology combines unique aesthetics with special durability and resistance. The hardened surface has very high abrasion resistance and still looks good after many years. Demanding environmental simulations in the laboratory and under real conditions confirm the high resistance - in accordance with RAL requirements and beyond. We give a 10-year warranty on weather resistance.
Here we present as references particularly successful objects where window and door profiles with VEKA SPECTRAL surfaces contribute to an all-round remarkable result. Let us inspire you!